The Society for Nanlaoshu is a non-profit organization dedicated to preserving this ancient Chinese longevity practice. Through meditation and physical movement we pursue health and well-being. This dual cultivation allows us to return to a natural state of balance and harmony.
Thursdays
6:00 - 6:45 pm
Meditation is integral to the Nanlaoshu practice and leads to the cultivation of a calm spirit and clear mind. This ongoing class will consist of a question and answer period, the "9 Orifice Breathing" method, head and foot massages as taught by Master Koo, and then a seated or standing meditation period.
Free to current members.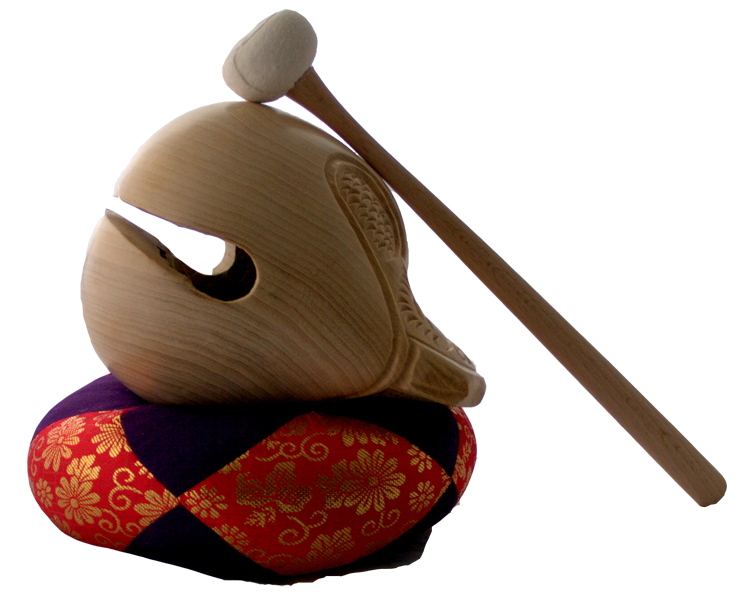 All classes at the Center are suspended until further notice
Current students can join us on Zoom
Master Koo Anniversary Video
For our 30th anniversary celebration, Barbara Bordnick, long-time Nanlaoshu practitioner and Board member, was inspired to create this loving homage to our practice.